Personalized Senior Living Placements
A FREE ARIZONA SERVICE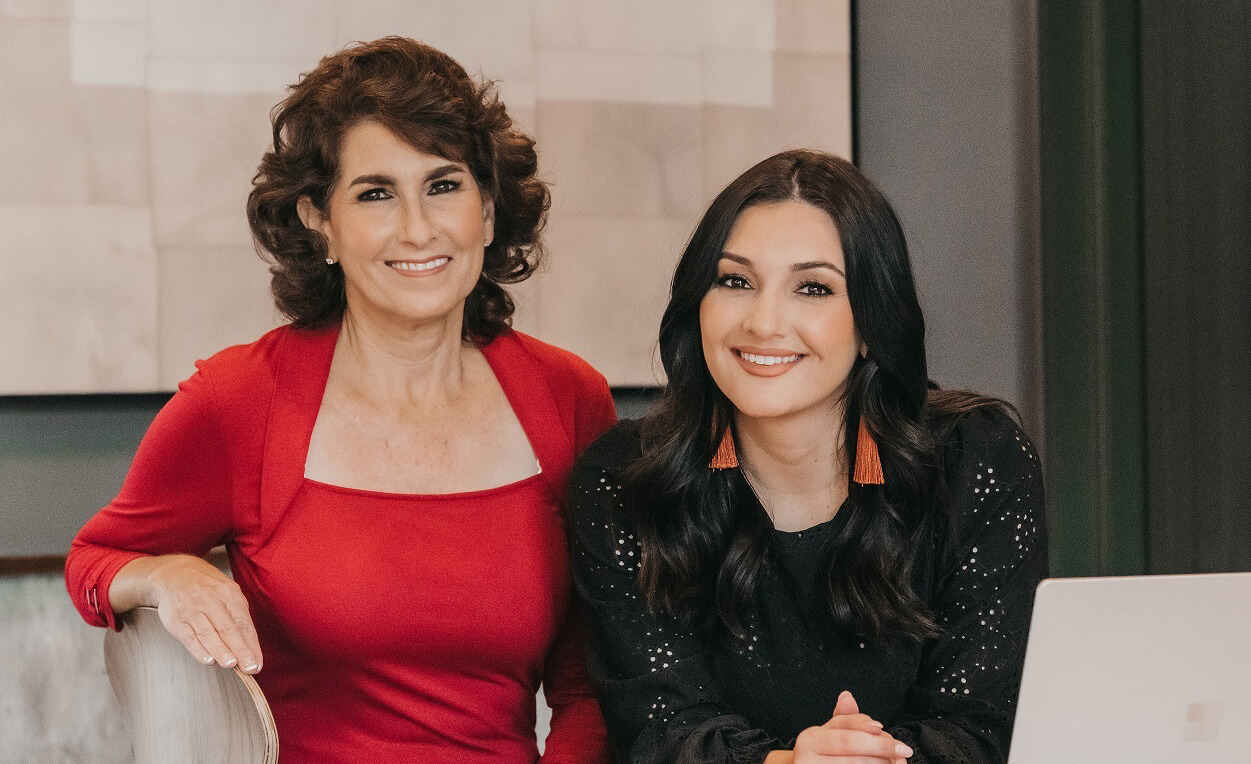 Experience.  Compassion.  Integrity.
Senior Housing Placement Assistance
Caring Options is a FREE personalized service with over 25 years experience in geriatric healthcare.
We specialize in the Phoenix, Scottsdale and east Valley areas to assist Arizona families in finding the ideal senior housing for their loved one. Caring Options is dedicated to matching the clients care needs, financial considerations, geographic and personal preferences.
Caring Options guides you through this overwhelming and difficult transition. Our mission is to provide outstanding, caring service giving you the knowledge to make the best decisions. We provide the same care and consideration placing your loved one, as if we were placing a member of our own family.
Caring Options wants to ensure that each client's quality of life is enhanced.
How to Get Started
For information on how to get this process started, please contact us!
One of our senior living advisers will be in touch with you to answer your questions and help you to find the perfect home for your loved one.